We finally released the new version 3 of PDFsam Visual, you can download it from the download page
What's new
We added two new tools (Compress PDF and Images to PDF) and some long-awaited features such as a quick way to send generated PDF files to another tool and a setting to select the launch tool or the one to select the default working directory.
Here is a comprehensive list:
New Compress tool to reduce files size
New ImagesToPdf tool to convert images to a PDF file
Added buttons to quickly open PDF files generated by a tool with another tool (Ex. Merge and then Compress and then Encrypt)
Display TIFF files preview in Merge module instead of a placeholder image
Added a setting to select the tool to load when the application starts
Tasks options panel can now be closed by clicking outside the panel
Added a setting to set the default working directory where all the Browse buttons will open by default
Added full screen support
Upgraded Electron
Upgraded PDF render engine
Added optional offline validation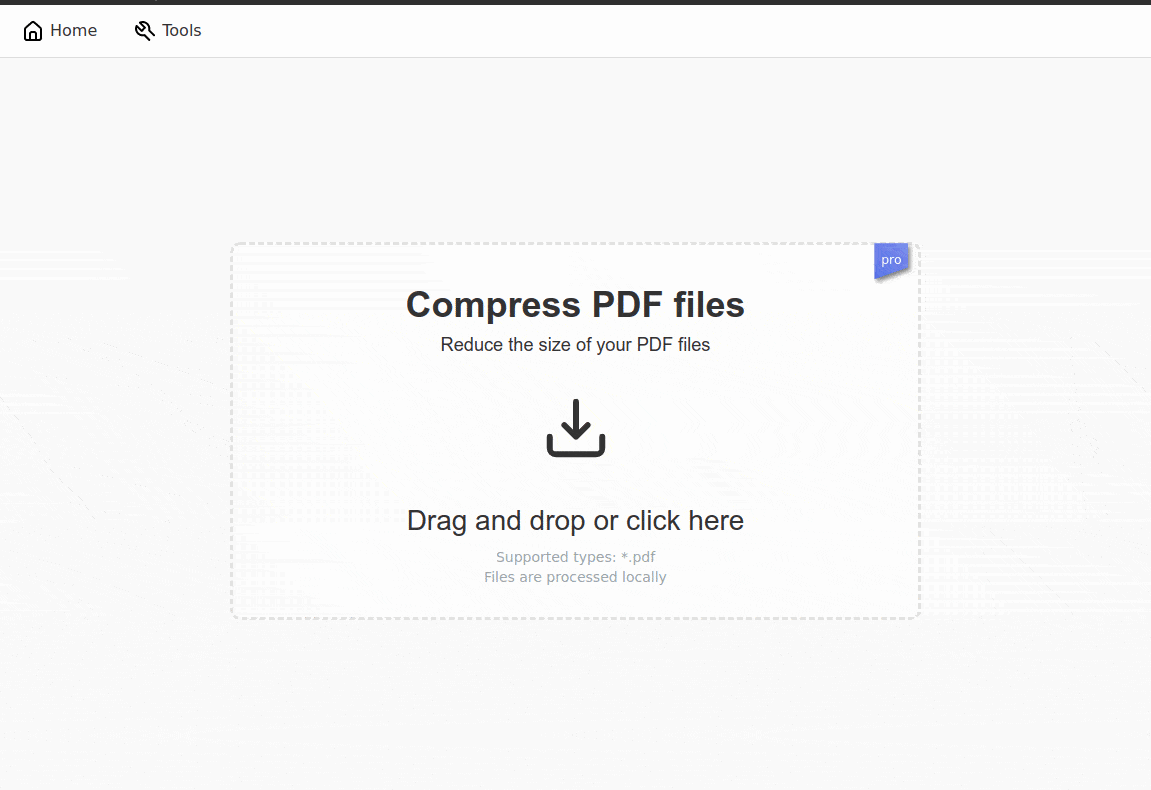 Offers for the existing customers
There is a free 14 days trial for both, existing customers and new users.
Starting from May we generated license keys that are valid for PDFsam Visual 3 (starting with PV3-), this means that if you have bought PDFsam Visual from May onward, your key is valid for both version 2 and for version 3.
All other existing customers (either PDFsam Visual or PDFsam Enhanced customers) can take advantage of a 50% discount on the purchase of a license until the 30th of September, contact us with the contact form to receive the discount.
Other promotions
We currently have a Summer promotion on PDFsam Enhanced, 45% off