When working with PDF files you can come across files lacking proper margins, which can be frustrating making reading and printing a hassle. Whether you need to print a PDF, annotate it, or simply improve the overall appearance, adding margins is a practical solution.
How to add margin to PDF Files
You can add margin to PDF files using PDFsam Enhanced, our fully fledged PDF editor, in just few clicks. Your files are processed locally on your computer, away from prying eyes.
Open the PDF file you need to add margin to
Under the Page tool, select Margin
Select one of the predefined margin
Save the PDF file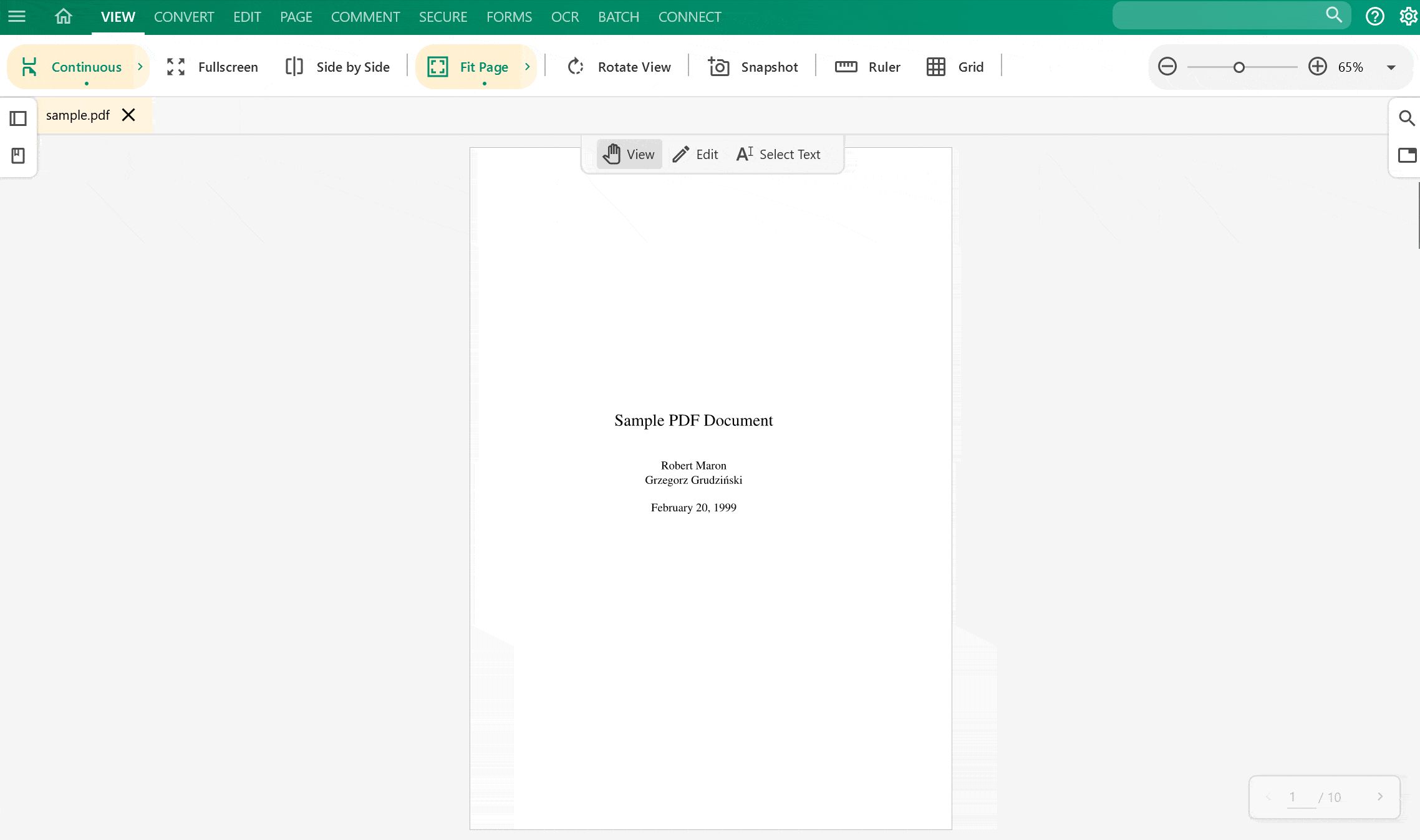 How to set custom margins
If the predefined margin settings are not enough, PDFsam Enhanced allows you to customize each margin individually, tailoring your PDF files according to your specific needs and use cases.
Why add margin to PDF files
Here are a few common reasons why adding margins might become necessary:
Improper margins due to several reasons like document conversion, printing errors, or formatting issues that arise during their creation
When printing a PDF document, you may need to add margins to avoid content getting cut off during the printing process. Margins ensure that important information, such as headers, footers, or side annotations, remains visible and intact
If you want to take notes directly on your PDFs, adding margins gives you ample space to write without covering or overlapping the original content. This ensures your annotations are clear and do not alter the document's readability
PDFs created from various sources may not have consistent or uniform margins. This lack of consistency can be distracting and reduce the professional appeal of the document. By adding margins, you can create a visually pleasing layout, aligning all the content uniformly