The free Adobe Acrobat Reader is a PDF viewer and does not allow to modify PDF files. Rotating a PDF and save changes would require to save a modified version of the PDF file, this is a premium feature available in Acrobat DC.
How to rotate PDF and save changes
PDFsam Basic is the most popular software to permanently rotate PDF files offline. There is no need to upload your PDF files to a third party service, keep them safe on your computer. Rotate PDF files and save changes with PDFsam Basic, completely free and open source, without time limits, without watermarks, simply free.
Download and install PDFsam Basic
Start PDFsam Basic
Drag and drop or select the PDF files you want to rotate
Select the pages you want to rotate
Select the rotation you want to apply
Select the output directory and click Run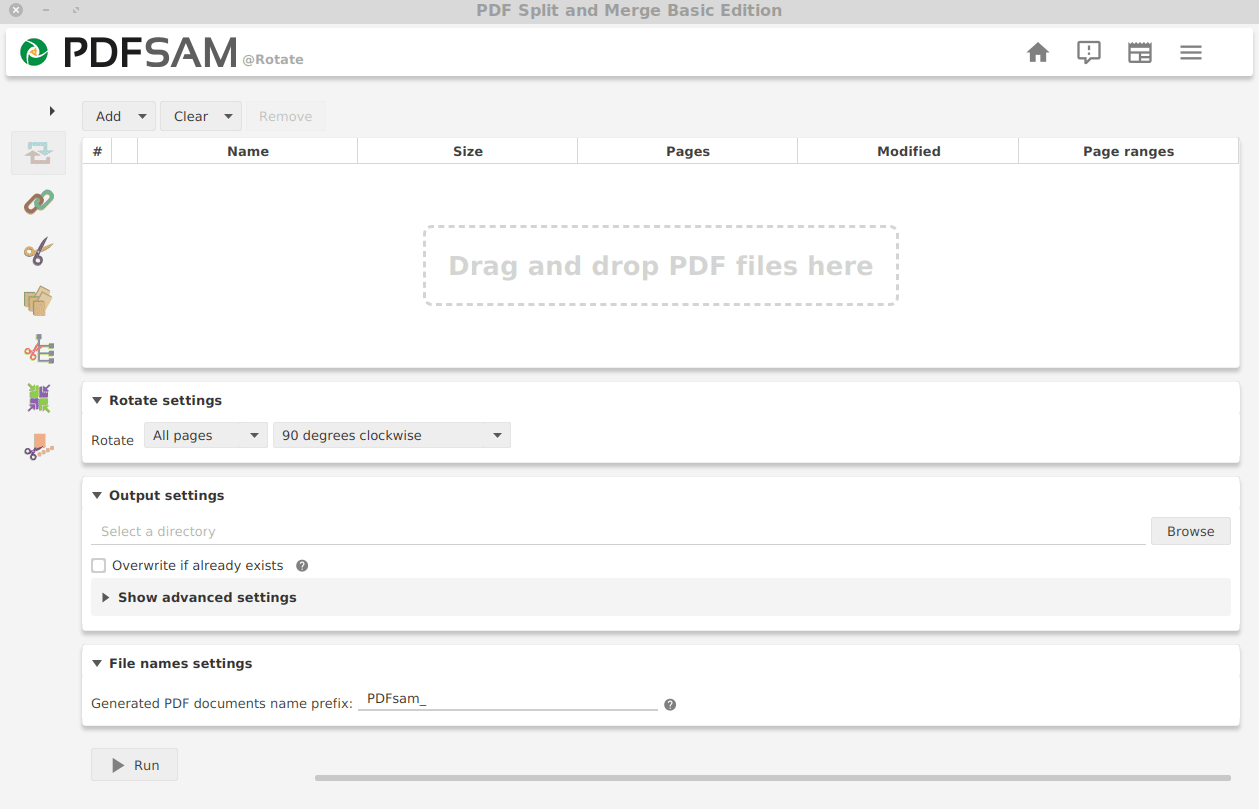 Is it really free?
Yes, free and open source, no time limits, no watermarks, just free.
Do you need to view the pages you want to rotate?
You can view and rotate the pages of a PDF file with PDFsam Visual. PDFsam Visual is a premium solution and offers many features like Crop, Encrypt, Delete Pages at a very affordable price (one time purchase, no subscription).